Office wellness program
Keep your employees happy and healthy with the office wellness program
Save 5% off every delivery &
Save $10 off the first two deliveries

($20 total)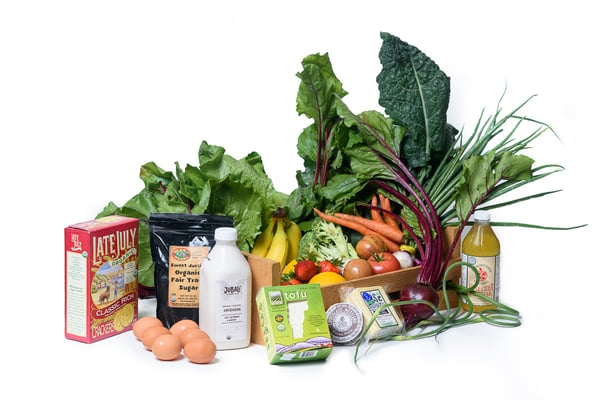 We want to help your employees eat healthy at home and at work. If your office gets regular deliveries of organic food from Boston Organics, then you're eligible for this program. It is free to participate, no signed contracts, and no additional account management for you! Follow the step below to request the codes:
1. Fill out the form below
2. We'll send you wellness discount codes
3. You share the wellness discount codes with your employees
Why choose our home delivery?
It's easy and convenient -- We deliver to your door and you'll get an alert!
There's no commitment necessary -- You pay as you go, with no contracts or cancellation fees.
Everything is certified organic -- Ensuring a healthier you and a healthier planet.
Satisfaction every box -- Manage your produce preferences and receive produce you like!
Questions? Emails Marketing@BostonOrganics.com